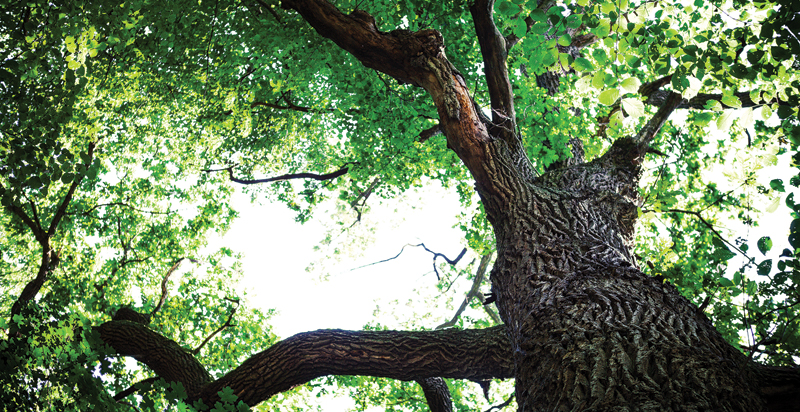 [May 15, 2020] As we are struggling to make sense of all that is wrong with the world, we as survivors can take the opportunity to reflect on what we have overcome in our lives. I personally have survived multiple decades of abuse.  I have also survived many life-changing events including the 9/11 terrorist attack in New York City, severe bouts of illness, anxiety and depression, loss of loved ones and so much more. These hardships leave you feeling as if once you are in the midst of recovering from one blow, the world hands you another. At times, you are blindsided and left at a loss. This last international health pandemic has left me reeling, wondering when we will ever recover any semblance of normalcy if ever at all.
Reflecting on this, I'm consumed by a thought... "Yes, you survived this. You overcame. It was not easy, not by a long shot." But there is one thing that stands out to me... I will never give up. 
During this pandemic crisis we are experiencing, I have found it helpful to keep myself busy and not think so much about being locked in. Since isolation is one of the major factors a batterer utilizes to control a victim, this could be very triggering. I do my best to stay active by exercising at home, taking a walk outside while maintaining safe distancing from others, reading a book and tackling some of those chores that we tend to push off for another day. But mostly, praying and studying my bible keeps me grounded. In addition, I get plenty of rest and sleep as well.
Now, we strive to make a new beginning no matter the odds against us. Like I always say, "It's what we do!"
- Patricia, SOAR Member
Click here to view previous posts from Breaking the Silence.